DEPARTMENTS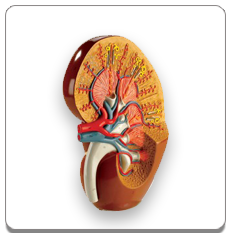 Doctors
Services Available in Urology Department.
General Urology and Endo Urololgy.

Treatment for Bladder, Urethra and Prostate diseases, Cysto Scopy, TURP,TUIP,TURBT,EIU.
Treatment for Urolithiasis
Lithotripsy
URS
PCNL



Surgical treatment for kidney diseases.


Urolaparoscopy.


Andrology:
Surgery and Medical treatment for Male infertility and Erectile dysfunction.


Paediatric Urology.
Treatment for all paediatric urology problems.


Female Urology:
Surgery for stress, Urinary Incontinence, Pelvic organ prolapse.


Dialysis Access Surgery and Renal Transplanation:

AV fistula creation for hemodialysis and CAPD insertion for peritoneal dialysis.
Screening and Evaluation of recipients and donors for renal transplantation.