DEPARTMENTS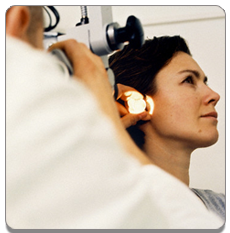 Doctors


Dr.P.SHAJID, MS. (ENT)
All routine ENT,Head and neck Surgeries. Micro surgery of the Ear.
Mastoidectomy with Tympanoplasty (Mastoidectomy with hearing reconstruction as a single stage operation ).
Middle Ear reconstructive Surgeries with excellent results.(Myringoplasty, Tympanoplasty etc.)
Stapedectomy
Facial Nerved decompression.
Microlaryngoscopy
Endolaryngeal Micro Surgery (Voice preservation surgeries).
Laryngeal framework Surgery for voice Restoration (Phonosurgery).
Video Larynogoscopy , Fibre Opatic Bronchoscopy
Endoscopic Surgery
FESS
Endoscopic Dacrycocystorhinostomy
Endoscopic orbital decompression
Endoscopic Adenoidectomy.
Endoscopic removal of Tumors & Rhinosporidiosis etc.
Cosmetic and reconstructive Rhinoplasty.
Audiology department
Pure Tone Audiometry & Impedence Audiometry.
Headache Clinic
Vertigo Clinic
Comprehensive ENT Cancer check up for early Cancer detection and treatment.